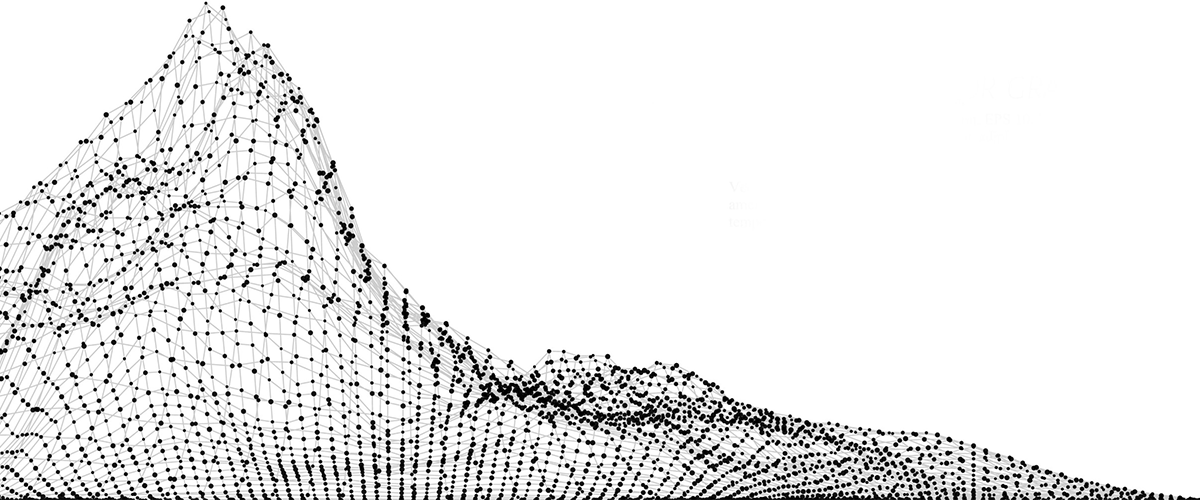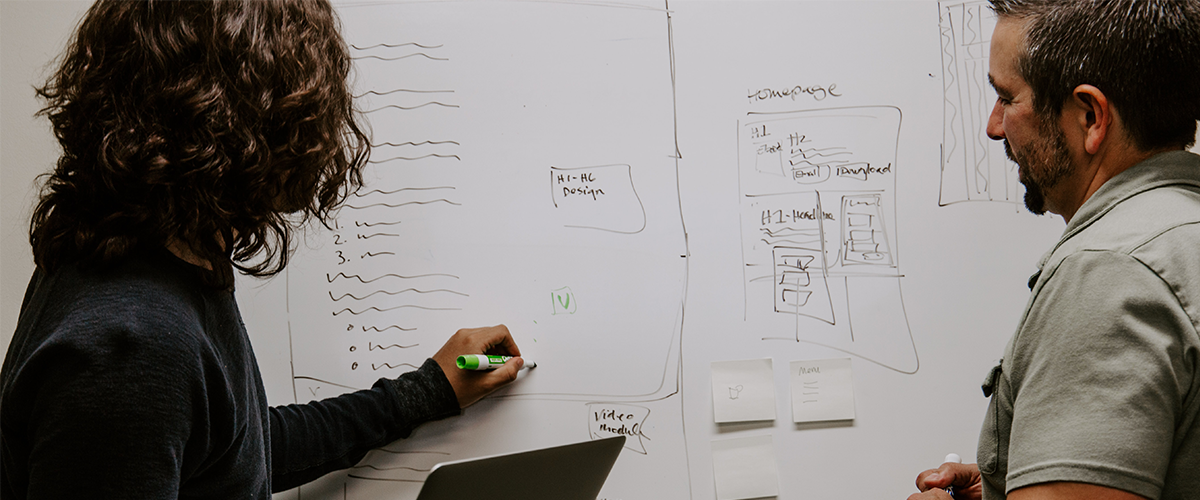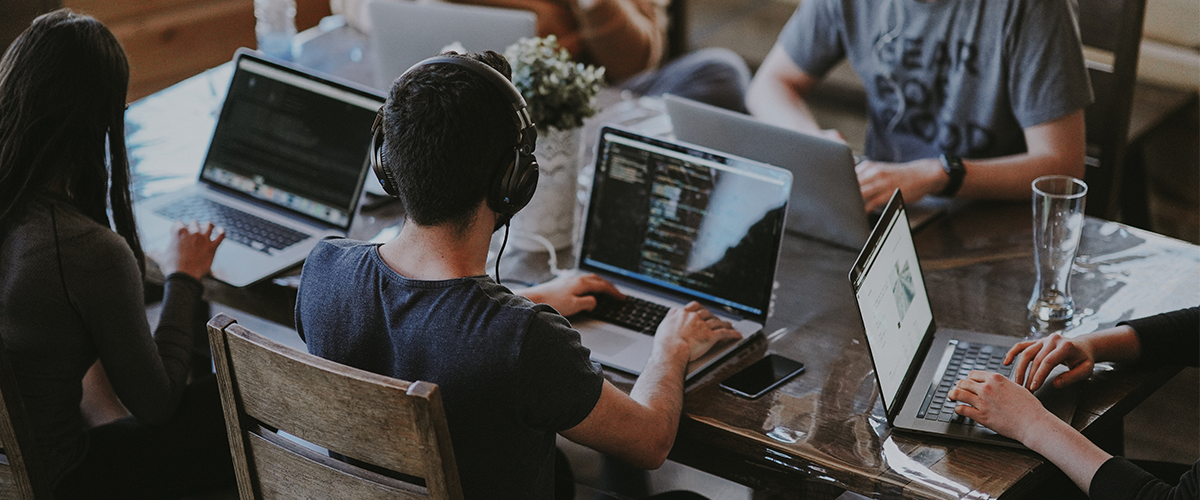 Utah Data Research Center
State of Utah's Longitudinal Data System
Utah's source for reliable and trustworthy research findings of employment, education, and health.
Research findings are summarized and made into visualizations for easier consumption.
UDRC is the source of Utah data for employment, education, and health.
Learn More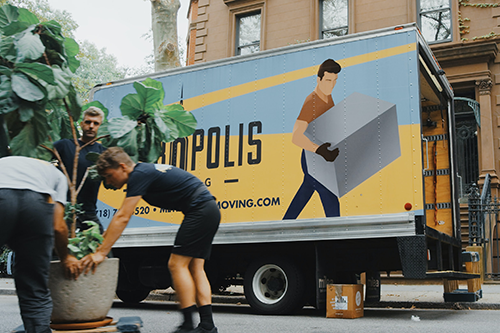 Latest News & Updates
As of July 1, 2022, the UDRC team will be officially transferred to the Utah System of Higher Education (USHE). Read the blog post for more information.
Read more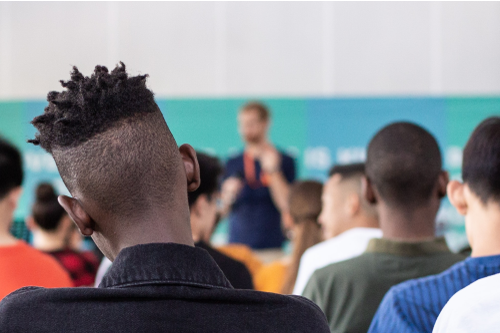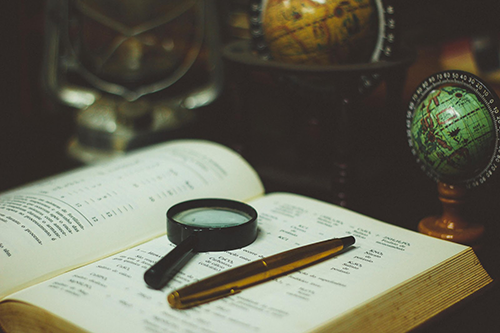 Request Data for your Research
Through an online application process, the Utah Data Research Center is able to provide cross-agency data to external researchers from Utah state partners.
Start Data Request