Intergenerational Poverty 2020 Research Update
Kelsey Martinez, PhD, UDRC Manager
October 14, 2020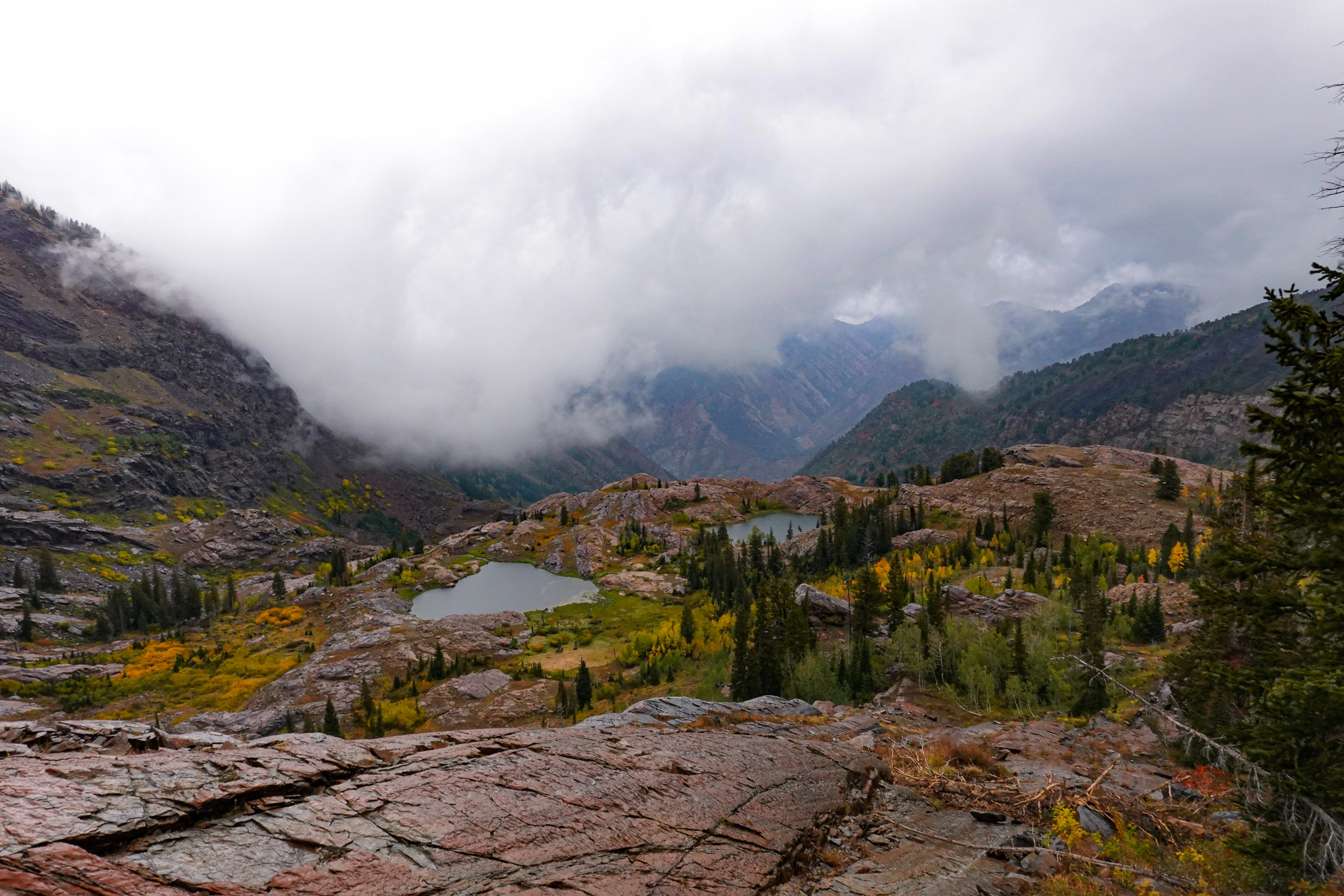 Photo by Alex Bertha
Recently, the UDRC completed its 2020 longitudinal research report in intergenerational poverty (IGP). The research will be published on UDRC's data product page soon, but in the meantime, I'll preview the topics of 2020 research. This research follows the work that was conducted last year. You can also check out the Intergenerational Welfare Reform Commission's Annual Report.
The 2020 longitudinal IGP research produced by UDRC examines workforce metrics using a group of individuals identified as experiencing IGP in 2013 (aka the 2013 IGP cohort), and follows these metrics through 2018 using the UDRC data system. Those who used 12 months or more of public assistance as both children and adults are said to experience IGP in Utah for the purposes of research.
The 2020 IGP research specifically examines wage growth, workforce attachment (number of quarters employed annually), employment industry type, and unemployment (or years which an individual was not present in the wage record) of those impacted by IGP in the 2013 cohort. Using these metrics, we can determine the types of jobs that individuals impacted by IGP are obtaining, and whether or not they are able to develop careers and strong workforce attachment.
To perform this research, I leveraged the UDRC's data warehouse to extract each individual's wages and employer name from the Unemployment Insurance (UI) data system. The IGP research also uses a control cohort - those who used less public assistance than those experiencing IGP, but at least some services – for analytic purposes. Each workforce metric in the study was averaged across 2013 to 2018 for each individual in the study and then regressed to determine differences between the control cohort and those affected by IGP. A summary of employment industry types is also provided for both those affected by IGP and the control cohort.
This research performed by UDRC and Workforce Services (DWS) is part of a broader statewide initiative. The initiative seeks to understand the impacts of IGP on Utah's citizens and to provide evidence in the form of data for policy makers concerned with poverty. Other agencies that are conducting their own IGP research this year include the Utah Dept. of Health, Dept. of Human Services, Utah State Board of Education, and Utah System of Higher Education. Stay tuned for the release of these reports on IGP later in the year!