COVID-19 and the New Normal
Adrene Wike, Program Manager
March 18, 2020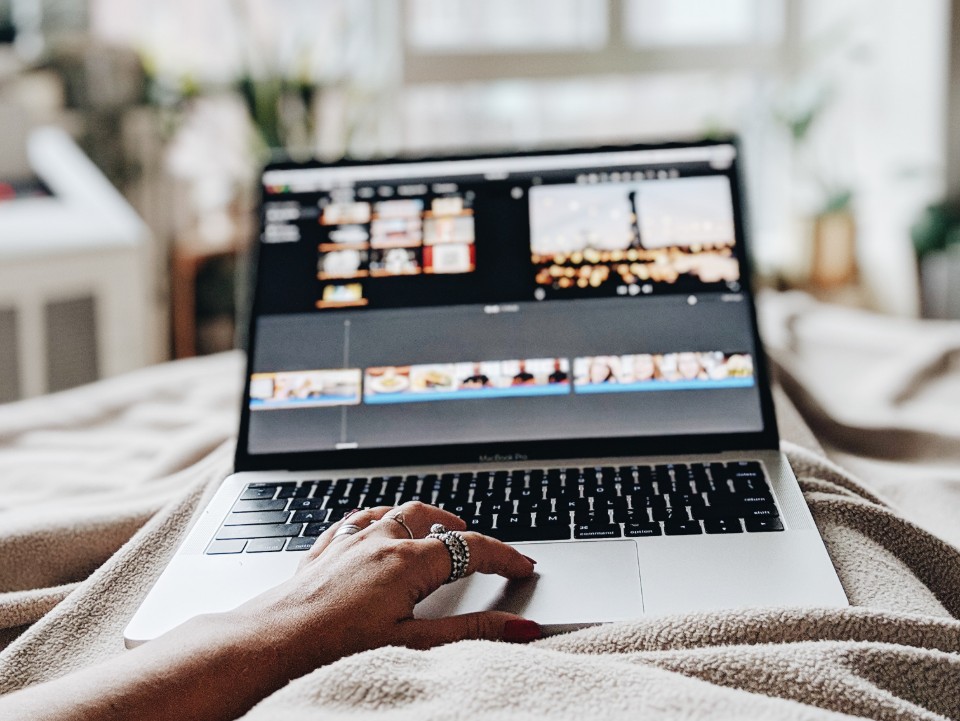 I am finding a "new normal" amongst the COVID-19 chaos and I feel it's safe to assume that I am not the only one. I was poised to begin my second week at the UDRC when I was told we would be working from home for two weeks. My immediate thought was, how do I learn a new job as well as get to know the team with the absence of physical presence? The UDRC is not the only organization taking these steps, many others are learning what it means to practice social distancing and still manage to get the job done.
I wanted to provide some tips for how I am handling starting a new job and working from home.
Staying productive
Have a game plan: For those unfamiliar with working from home this section is imperative. There can be many factors that go into what staying productive looks like. For me, I ensure that my days remain structured despite my more relaxed environment. I clearly outline what my desired outcomes and expectations are. I have been able to accomplish an extensive amount with this process all while sporting my favorite sweats!
Stay connected
The UDRC is lucky enough to be utilizing an instant messaging platform that is allowing all of us the opportunity to stay connected while at home. The program allows for the creation of specific groups, voice and video calling. Many programs offer a free service with basic options and the opportunity to upgrade for a fee. A quick Google search would bring up a few of the top rated. I am learning who the team is through their interactions with me and with each other.
Schedule breaks
Another way to ensure your day is structured is to schedule your lunch and break times. Getting to step away from the computer for lunch is a great way to reset midway through the day. This is important for work life balance (an all too familiar term at this point) whether you find yourself in the traditional office setting or at home.
Communication
Remember that communication may look different now. The way I am staying connected has been established but I try and be more cognizant of how I am communicating. For example, I want to let me team know a bit more about my schedule so they know the best time to reach me.
It's not the easiest time to get to know a new job and my team. Staying positive and staying focused can be two wonderful motivators. That's my last piece of advice, attempt to stay positive through all the new obstacles and learn to identify what your new normal looks like.