New UDRC UX Researcher Introduction: Laura Dahl
Laura Dahl, PhD, UX Researcher
January 06, 2021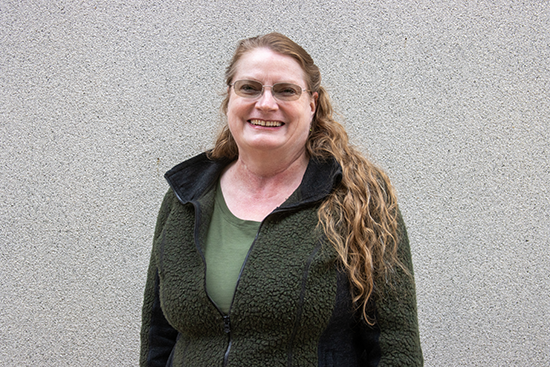 I am introducing myself as the new User Experience (UX) Researcher for UDRC. Regarding my background, I grew up in Salt Lake and raised a family of three kids in the Salt Lake valley. I have worked as a researcher for over twelve years, in academia for five years, and as a UX researcher for the corporation of The Church of Jesus Christ of Latter-day Saints for eight years. During this period, I also taught classes in writing, research, and computer programming at higher education institutions such as the University of Utah and Brigham Young University.
Before working professionally as a UX Researcher, I completed an M.Ed. in instructional design and a Ph.D. in communication at the University of Utah. I have published multiple peer-reviewed journal articles and book chapters involving learning, communication, and technology.
All these fields come together nicely when working professionally in User Experience. My research and technical skills have allowed me to be a strong advocate for users when doing UX work. For example, my goal has been to make digital products, such as the UDRC website, more usable and useful. Usability refers to a quality assessment of how easy and learnable a product is to use. Useful is the quality attribute in which we strive to make our research and writings understandable and beneficial for your needs.
In my spare time, I spend time taking care of myself and others while enjoying beautiful Utah and my family. I enjoy organic gardening of native flowers that feed native bees and hummingbirds, spending time with my husband of 31 years, and bicycling on the roads and in Zwift. Cycling is so important that I ride every day with many supportive and loving people, and I am a member of two large cycling clubs in Zwift. During the past few months of working from home, I have spent a lot of time with my three cats, who have been delighted that I am home more. However, this pandemic has made it challenging to spend time with my three kids and their spouses.
I am happy to be a member of the UDRC family. The work done by this team is meant to make a difference and inform public policy in Utah, and I am happy to be here to help with this initiative.