Tips for keeping your team connected while working remotely
Kelsey Martinez, PhD, Research Manager
February 3, 2021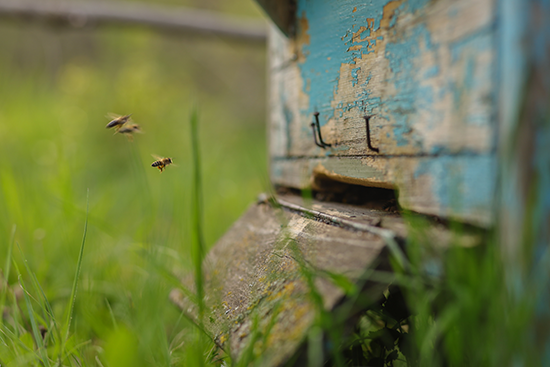 At this point, many of us are well aware of the professional challenges faced during a pandemic. Since the UDRC has been working from home for nearly a year at this point (crazy how time flies!) I thought it would be a good idea to share some things I've learned over the past year about remaining connected as a team while working remotely.
Working from home during the pandemic has its obvious perks (loungewear all day, every day!), but one of the drawbacks is that some team members may feel less connected to their teammates. Connecting new team members to their peers can be particularly challenging, too.
Weekly team meetings
Quick, informal check-ins with the whole group ensure that everyone knows what their peers are working on, which can build a team sense of working toward a common goal. At UDRC, we call these weekly meetings 'stand-up' meetings since they are meant to be short enough to be held while standing up. Lucky for us, we can now stay comfy on our favorite chair or couch at home. Any discussion going on so long that sitting would be required should be held outside of the big group meeting.
Actually talk (audibly) to your teammates
Of course, Slack and other messaging apps are convenient, but a lot of non-verbal communication is lost through text. I have found that taking even just 5 or 10 minutes to chat via video conference improves both communication and connectedness on the team. When we spend so much time typing to each other each day, it can be easy to forget that another human is on the other end of the text box.
Collaborative group projects
The UDRC research team is currently working on two team-research projects. We are ecstatic to share the results of these projects with our research community and the public. Not only can team projects improve the quality of our research, but it promotes good communication and camaraderie between members of the team working on the same project. Our UX Researcher also collaborates with our research staff to create interactive data narratives for each research product.
Informal lunch or social breaks
Prior to COVID-19, the UDRC was well-known for discussing current events and other goings-on at the office. Keeping up-to-date with current events is important for our research-oriented jobs, and discussing any sorts on the team also facilitates teamwork. We definitely miss this aspect of office life! We have been able to recreate this aspect of the office virtually through monthly or bi-monthly lunch meetings or casual game breaks over videoconference.
Of course, we are always looking for ways to improve, so please share ideas or resources with us on Twitter if you feel inclined!