An Update on the Cloud Migration Project, 2021 Part 1
By Jeremias Solari, Assistant Director
March 10, 2021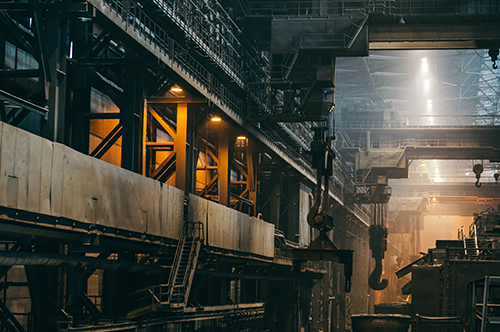 We are three months into 2021, and it is about time we updated our audience about the progress of our cloud migration project. But first, a quick reminder of what has occurred thus far on this project that we officially started in October 2020. Between October and December, we spent time defining requirements, establishing the bare bones of the cloud infrastructure, and organizing the project management. Since December, we have delivered two major milestones for the cloud migration project:
Extract, Transform, and Load (ETL)
The portion of the UDRC system which receives and loads data from our data partners into the UDRC is complete. We can now, using a newly developed export application, extract data from a test data partner. This data is integrated into our cloud-based warehouse infrastructure.
In addition to this process's automation, we have standardized the importation of data values in disparate forms-in essence. We have a template that we can pass the incoming data to ensure the data format matches our expectations.
As written, the ETL milestones required that progress (or error) notifications be sent to designated users and extensive loggings of process-all essential to our future cloud-based UDRC system's smooth functioning. This import process was the first step that our data takes in the grand UDRC data factory, and this is the most important. We are happy to report that it is complete and tested.
Some of our web assets
Part of the migration process includes migrating our more structural components (i.e., ETL, matching, de-identification…) and migrating our front-facing components such as our web assets. We have started this process with what we call the "administrative" application. This application is the webpage through which we, the UDRC staff, interact with the UDRC system; think of it like our control panel.
The milestone also included all the cloud-based support structure that was required to be initially established as this was our first website asset on the new cloud-based system. Additionally, several other pages will migrate, including some far more public-facing. We will migrate these pages later as we move through the process.
If we think of the UDRC system as a factory (which I often like to think of it in such terms), we have migrated the docks and the conveyor belts that feed material to the machinery and the control panel to monitor and execute some of these functions. In the following months, we focus on flushing out the control panel and constructing the factory's critical part: the machinery.
As always, I look forward to providing another update in several weeks, and I hope all stay safe.
Thanks!