Return to Community
Recap: 2019 SLDS Best Practices Conference
March 11, 2019
The Utah Data Research Center (UDRC) presented at the 2019 SLDS Best Practices Conference in Washington D.C. where they shared their best practices in technology and communication with states from across the country.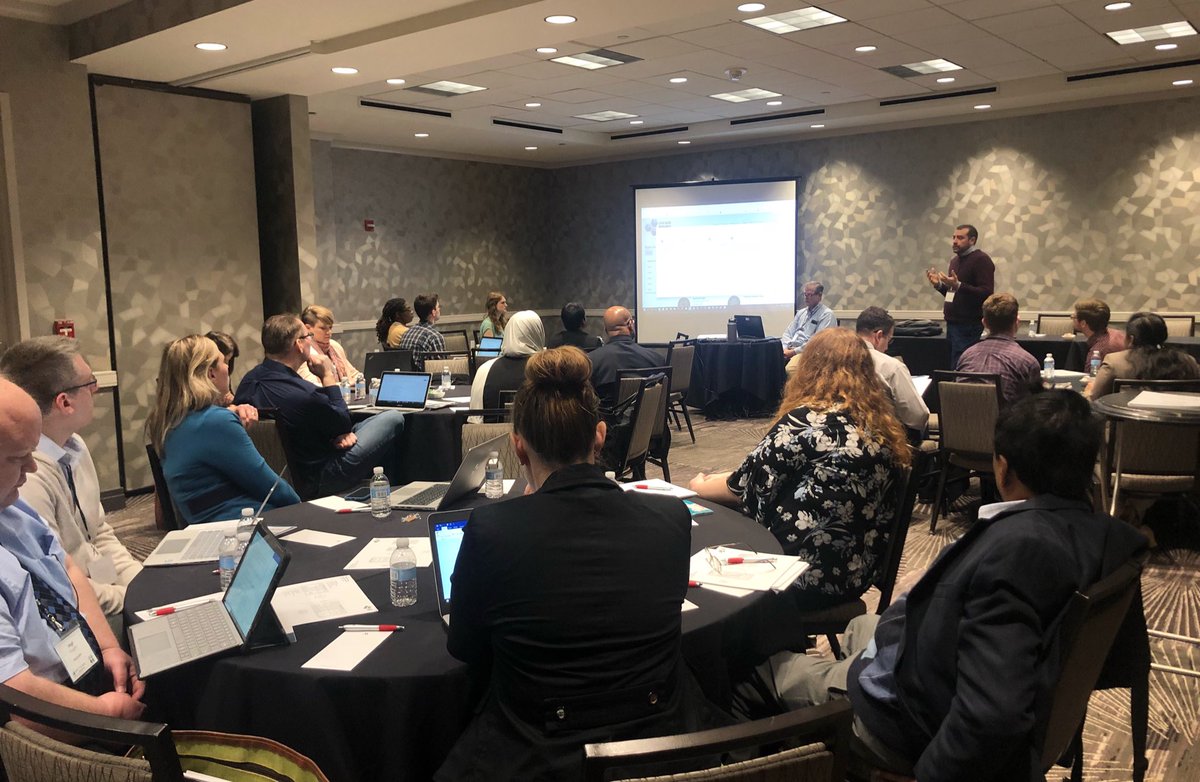 UDRC Program Manager Jeremias Solari and the Utah Department of Technology Services' Scott Johnson presented a technological perspective on building an external data request application. They explained how they make the data process secure from their partners and their method for de-identifying the data using a Master Person Index. View Presentation PDF.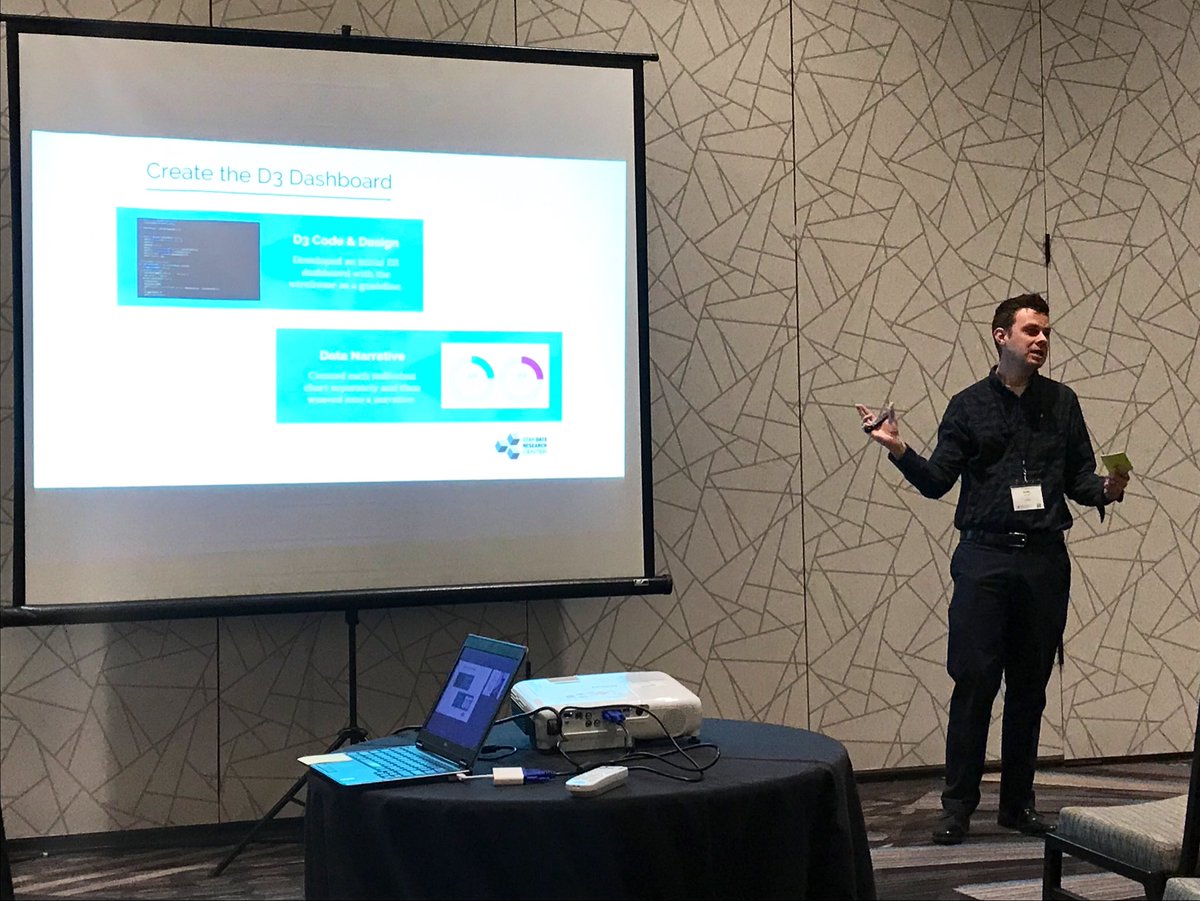 UDRC's Skylar Scott and Britnee Johnston shared the P-20 education metrics and the D3 Javascript coding technology used to create the data narrative. They advised states to continue to improve their designs by looking at what data visualization leaders are doing, researching new coding technologies, and investing in training their staff on data visualization skills. View Presentation PDF.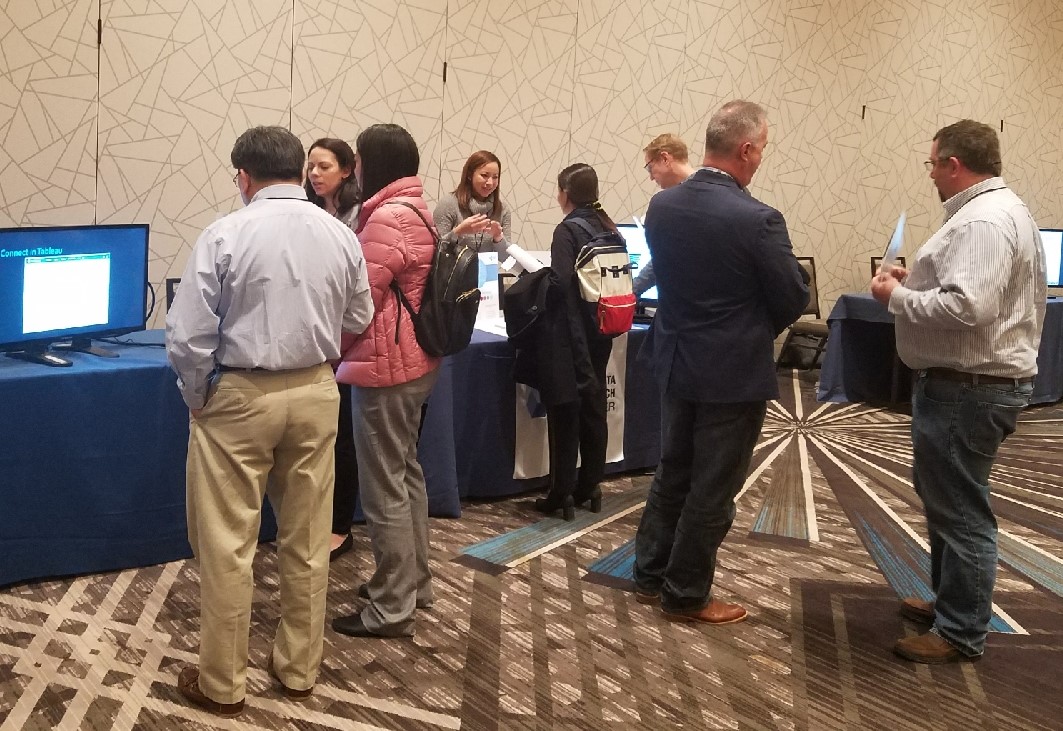 During an open kiosk session, UDRC shared tips on improving internal and external communication by creating a design style guide, and connecting with stakeholders by actively blogging and posting on Twitter. These actions helped UDRC build a brand identity and create a perception of quality and trust for internal and external audiences. View the Design Style Guide and the Communication Tip Sheet.
Learn more about the 2019 SLDS Best Practices Conference.