We need your help to improve our website
By Laura Dahl, UX Researcher
January 25, 2021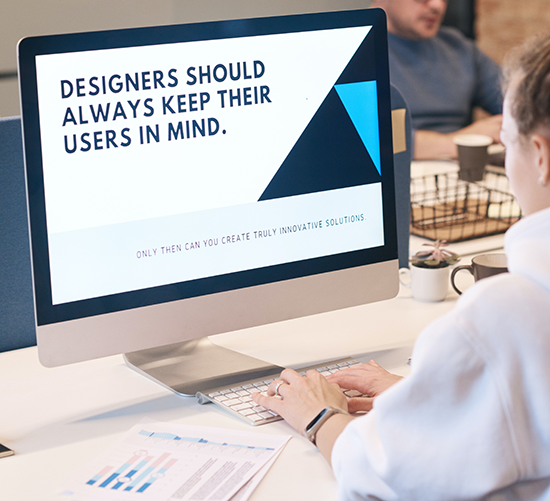 We are looking for people who use our website and who would give us feedback meant to make our website more usable and useful. Usable refers to a quality assessment of how easy and learnable a website is to use. Useful is the quality attribute in which we strive to make our research and writings understandable and beneficial for your needs.
If you would like to help us make our website more usable and useful, our UX Researchers would like to meet with you one time, for 30 minutes over an online meeting (Google Meet). We are happy to meet with you on an evening or during the weekend.
If you are interested in helping us, please contact Laura Dahl at udrc@utah.gov. Please indicate your name, contact information, and when you are available to talk over Google Meet about the website http://udrc.utah.gov.